Fit-out for Avestus Real Estate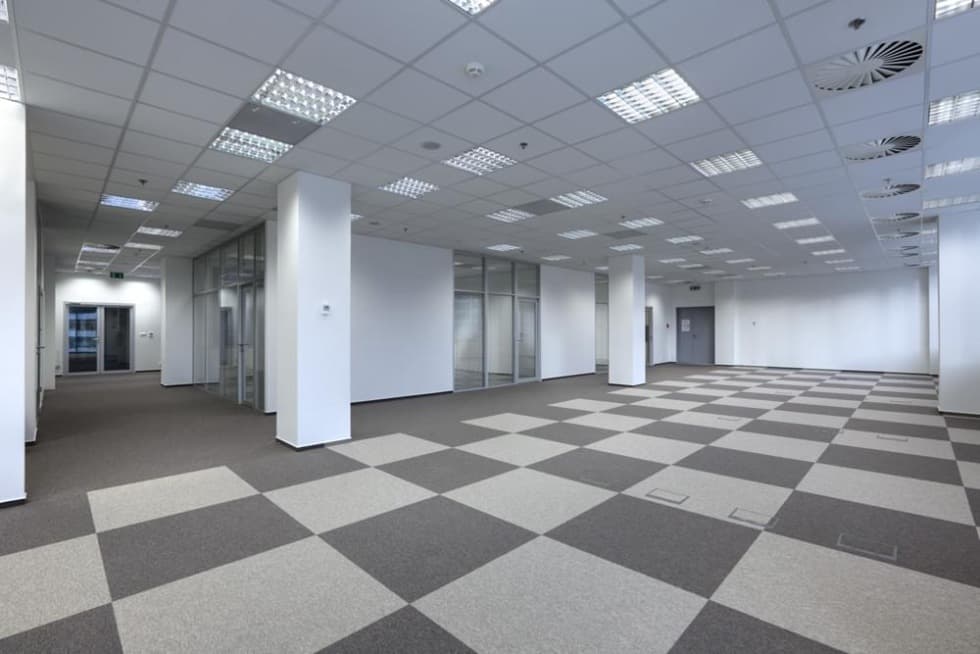 At the end of the last year we successfully completed the further implementation of the administrative building Explorana in Prague 5. It involved the construction of the new offices for Avestus Real Estate that is the developer of this successful project.
Do you like it? Share it.
Want to sit in an office that looks like this?
Write to us with your requests and wishes. We will create your dream interior.