Actiu furniture in DOCK01
In early January CAPEXUS implemented the first significant contract of the office furniture Actiu for one of the subsidiaries of the developer Crestyl building DOCK 01 situated in Prague 8. The main requirement of the client, which is one of the largest developers in the Czech Republic, was a demand for a clean and elegant style.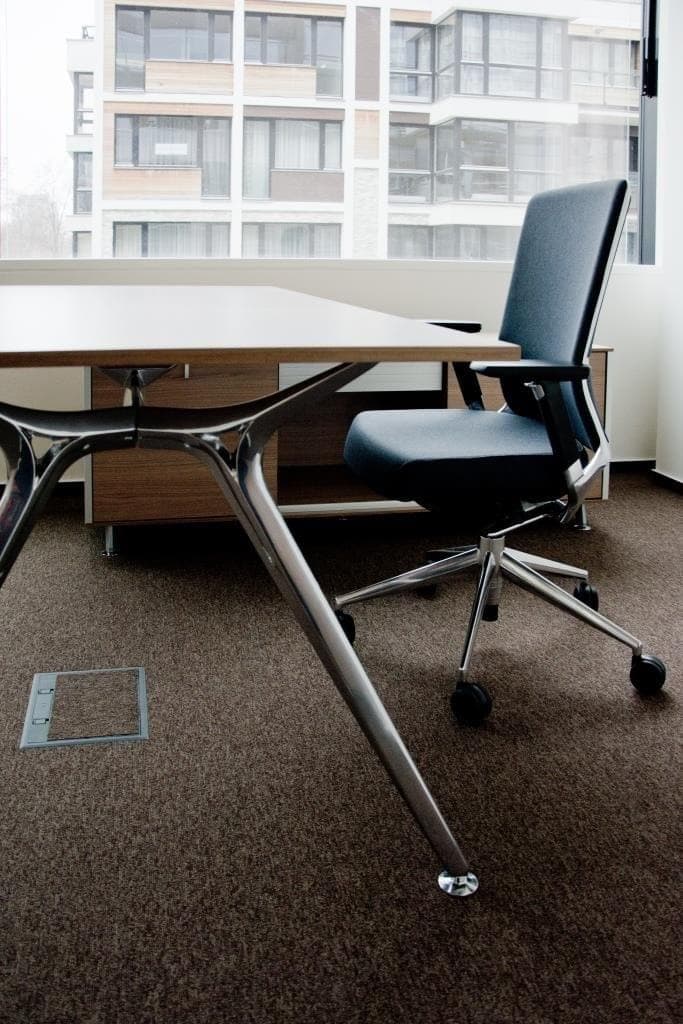 Actiu´s innovation
The tables offer unconventionally designed metal legs in the "A" shape. In combination with a melamine board in chestnut color imitating wood by its decor and structure, we have achieved a luxurious impression. For the open space we used an Actiu´s innovation – working desk PRISMA excelling in smooth and clear style with a minimum of visible seams.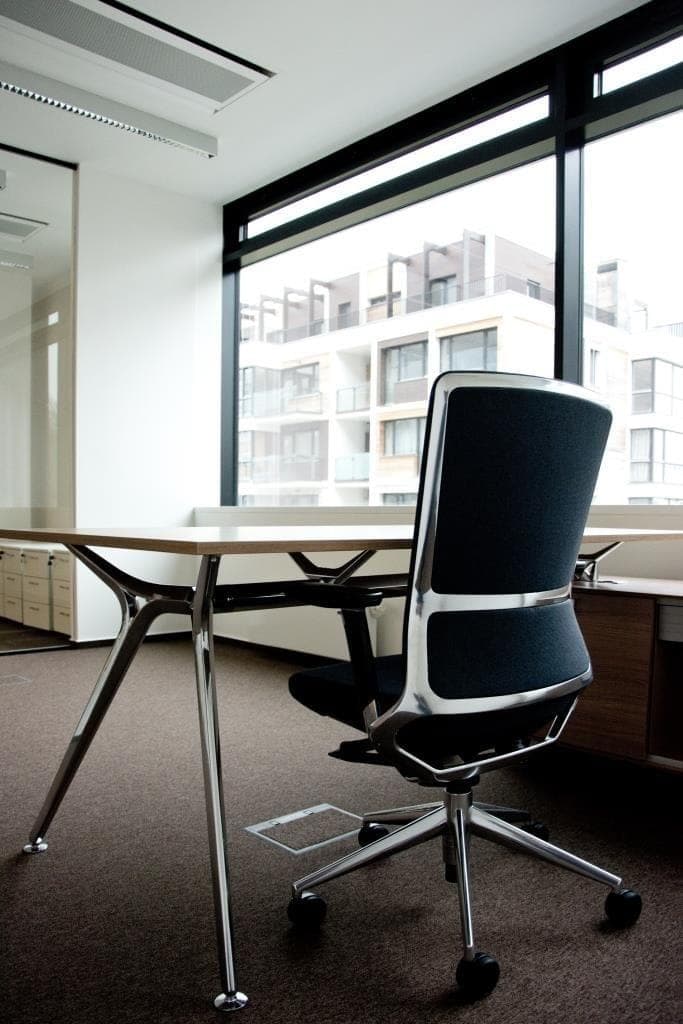 Elegant chairs
The tables were supplemented by elegant work chairs STAY and conference chairs URBAN PLUS. For the manager we chose an icon of the Actiu work chairs – TNK500.
Actiu (www.actiu.com) is a successful family-owned company operating in 70 countries on 5 continents. Its history dates back to 1968 when its founder Vincente Berbegal founded a small workshop producing custom furniture. Currently, the company manufactures a wide range of office furniture for a middle and upper segment. For more information contact Mrs. Matulová: katerina.matulova@capexus.cz.
Do you like it? Share it.
Want to sit in an office that looks like this?
Write to us with your requests and wishes. We will create your dream interior.